FAQs
Have questions about
our IT services?
What are the benefits of Managed Services?
At IRIS, our managed services take the worry out of network up-time and technology costs. Our flat-rate fee approach, coupled with our proactive monitoring services, is a strategic, preemptive way to ensure your business technology is running as it should. Our proactive tactics often result in issues being fixed before our clients even realize there was a problem. We want our clients to experience a seamless business day and with our managed services, there is a greater likelihood that will happen.
What if we already have internal technical IT Support staff?
We help ambitious businesses like yours generate more profits by building awareness, driving web traffic, connecting with customers, and growing overall sales. Give us a call.
I only want to pay when I need you. Why would I want to pay a monthly fee?
We understand that some practices may desire break-fix, pay-as-needed support. However, in a pay-as-needed model, as you experience more IT problems, your service provider earns more fees. Does it make sense for your IT service provider to win when you lose? IRIS views this model as fundamentally flawed, as it misaligns incentives between the client and the service provider.
Our flat-rate approach puts the responsibility for your technology firmly in our court. As a result, our focus is on preventative measures that identify problems early on so that we can fix them before they cause disruption. As a result, our managed services align the interest of the service provider with those of the client.
We only do well when you do well.
What makes you different from other Managed Service Providers?
IRIS Solutions is the oldest and largest dental-focused IT service firm serving the southeast. Our industry specific focus has led IRIS to develop substantial expertise that allows us to offer a cutting-edge IT perspective to dental and other medical practices. Our expertise enables clients to reach their strategic growth goals affordably, while simultaneously remaining secure and HIPAA/HITECH compliant.
How do I open a service ticket?
If you need technical support, please use one of the methods below.
Phone: If you need immediate assistance, call us at 1-800-953-9405. Office hours are 7:30am-5:30pm, Monday to Thursday, and 7:30am- 5pm on Friday. Outside of these hours, please leave a message to ensure our on-call technician calls you back shortly.
Email: If your issue is non-urgent, please send a detailed description of the problem to support@irissol.com. This will automatically create a ticket in our system, and our help desk will reach out to you at the next available opportunity.
Portal: The customer portal allows you to view the status of your existing tickets and to open new tickets.
What are your business hours?
Our normal business hours are Monday to Thursday from 7:30am-5:30pm and Friday from 7:30am-5:00pm, Eastern Standard Time. Our monitoring services are available 24x7x365, and on-call technicians from 8am-8pm on Saturday & Sunday, and holidays.
Our office is closed on New Year's Day, Martin Luther King, Jr. Day, Memorial Day, Independence Day, Labor Day, Thanksgiving Day, Thanksgiving Friday, Christmas Eve, and Christmas Day
If I need help after hours, what should I do?
To reach an on-call technician, simply send an email to support@irissol.com or call our office at 1-800-953-9405 and follow the prompts to leave a message to ensure one of our technicians calls you back shortly.
Do you have an SLA?
Yes - our Service Level Agreement specifies the kind of response times you can expect when you work with us.
The response times are based on three priority levels:
1. Service not available (all users and functions unavailable).
2. Significant degradation of service (large number of users or business critical functions affected).
3. Limited degradation of service (limited number of users affected; business process can continue).
How far will you travel for a client?
We are based in Charlotte, NC. The majority of our clients are in the Charlotte metro area, however, we work with numerous clients in nearby cities such as Richmond, Raleigh, Greensboro, Winston Salem, and Asheville. We frequently travel to Atlanta, Charleston, and Wilmington. We even have clients in Illinois! Since the majority of our work is done remotely, the physical proximity of a client isn't a barrier for working together.
How is support dispatched?
Service is dispatched in three different ways to allow for problem resolution. IRIS' technical team is able to resolve 95% of all issues either by phone or via remote assistance.
Phone – IRIS works with users over the phone to fix technical problems.
Remote – IRIS uses the internet and remote assistance technologies to gain control of computers, servers, or other connected devices to remediate issues quickly and effectively.
On Site – For those problems that cannot be solved over the phone and/or remote assistance, on site assistance will be dispatched. Our team will work with you and any other vendors as needed to coordinate on-site services.
If I have cloud-based practice management, why do I need help desk and security services? I can just call my cloud practice management provider for IT help.
Have you tried calling the SaaS provider? Typically, they have longer wait times and they don't have an SLA for response or resolution. If the issue is network related, they will not assist. Delay leads to downtime, and downtime is costly. There are many network related issues not covered by the SaaS provider, such as:
Managed firewall, switch, and general network security;
Server environment management and monitoring;
Network connectivity;
Patching and updates; and
Cyber security – military grade defense against ransomware and other cyber-attacks.
What industries do you serve?
Approximately 85% of our business is supporting dental and medical practices. However, we also support businesses across the following industries:
Finance;
Legal;
Manufacturing;
Engineering;
Architecture; and
Various others.
How should I protect my network against ransomware?
We are experienced with designing and implementing effective security systems to protect against ransomware. These systems involve user education and preventative measures; system monitoring and threat detection; and remediation, when necessary. Check out our page, here. Or, as always, reach out to us to start the conversation! We are here to help.
What happens to my managed service agreement if my company changes in size?
At IRIS Solutions - we make a concerted effort to grow or shrink to accommodate our clients. We excel at scalability. Our ultimate objective is to support our clients as their business changes.
Request a consultation and let us help you find a way to get your IT working for you
support center
Our Support Team
will Always Assist You 24/7
01
Dental IT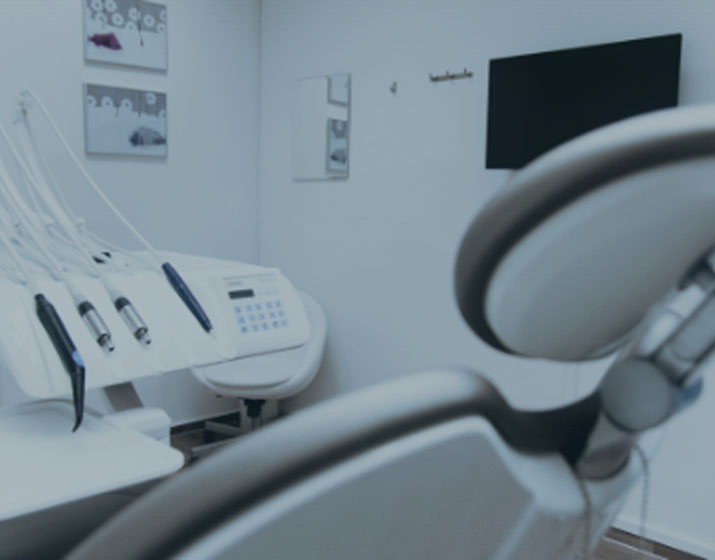 02
Medical IT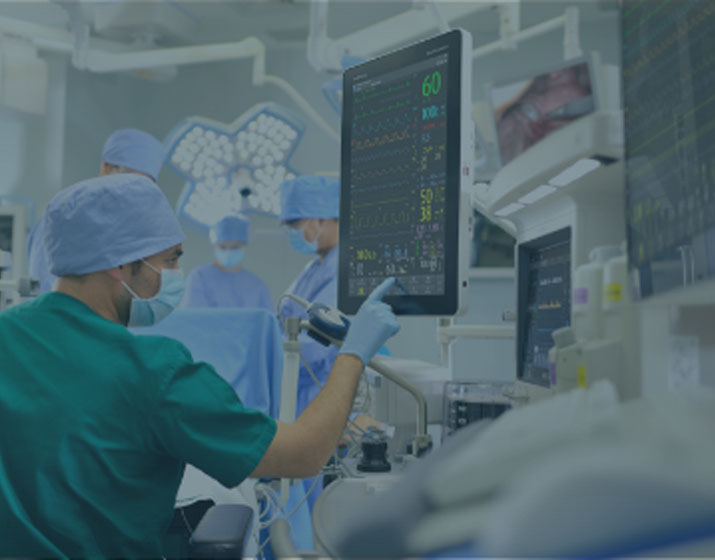 03
Commercial IT